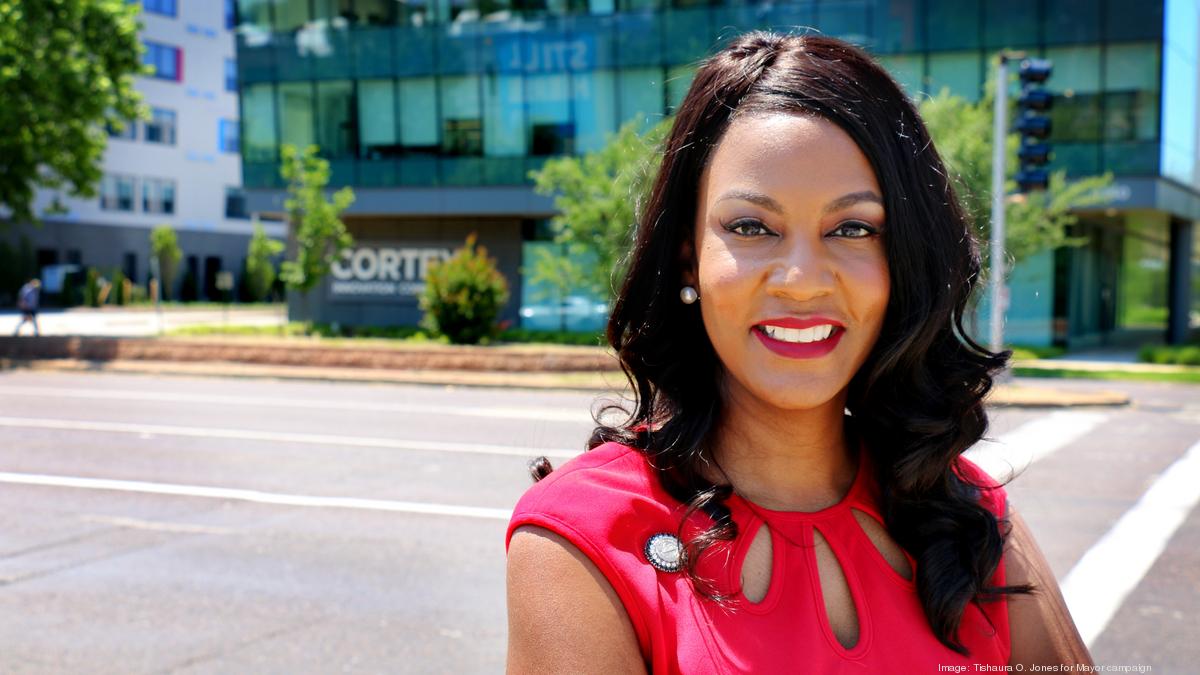 Harris-Stowe State University extends its warmest congratulations to Mayor-elect Tishaura O. Jones on her historic victory in the St. Louis City mayoral election this past April 6, 2021.
As the only Historically Black College and University (HBCU) in St. Louis, Harris-Stowe sits at the intersection of the past, present, and future, and champions Jones' significant achievement as the first female African-American Mayor-elect of St. Louis, Missouri.
Tishaura O. Jones is an excellent leader, daughter of the City, mother, and graduate of an HBCU. She has run a brave and bold campaign to lead this city, successfully crossing racial and economic lines to find common ground and embark on a better St. Louis.
Now, as we all continue to operate in an unpredictable world and tackle Covid-19 amidst global economic challenges, we look forward to Jones being sworn in as the 47th Mayor of the City on April 20, 2021 – and to the dedication, innovation and initiative that Jones exemplifies.
Harris-Stowe is eager to work with Jones and her administration to help move us all to a brighter future.