Emerging Researchers National (ERN) Conference in STEM (click here)
February 21 - 23, 2019 in Washington D.C. registration is open!
Contact the MOLSAMP Central Office at (314) 340-3326
Let the research change you!
See the 2018 Emerging Researchers National (ERN) Conference highlights!
The Emerging Researchers National (ERN) Conference in Science, Technology, Engineering and Mathematics (STEM) is hosted by the American Association for the Advancement of Science (AAAS), Education and Human Resources Programs (EHR) and the National Science Foundation (NSF) Division of Human Resource Development (HRD), within the Directorate for Education and Human Resources (EHR). The conference is aimed at college and university undergraduate and graduate students who participate in programs funded by the NSF HRD Unit, including underrepresented minorities and persons with disabilities.
The objectives of the conference are to help undergraduate and graduate students to enhance their science communication skills and to better understand how to prepare for science careers in a global workforce. Towards this end, the general format for the 2-1/2 day conference will include:
Other conference activities include workshops focused on:
Strategies for applying for and succeeding in graduate programs and finding funding for graduate school;

Career preparation workshops focused on employment searches and retention; and

Understanding STEM careers in a global context and identifying international research and education opportunities for undergraduate and graduate students and faculty.
The outstanding delegation of STEM research presenters supported by Dr. Leal, Dr. MacDougal and Dr. Turner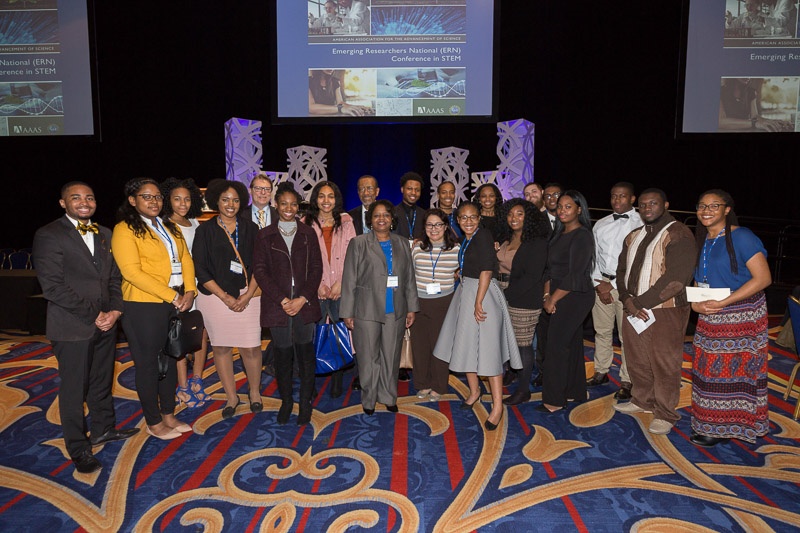 A presentation that embodied deep STEM analysis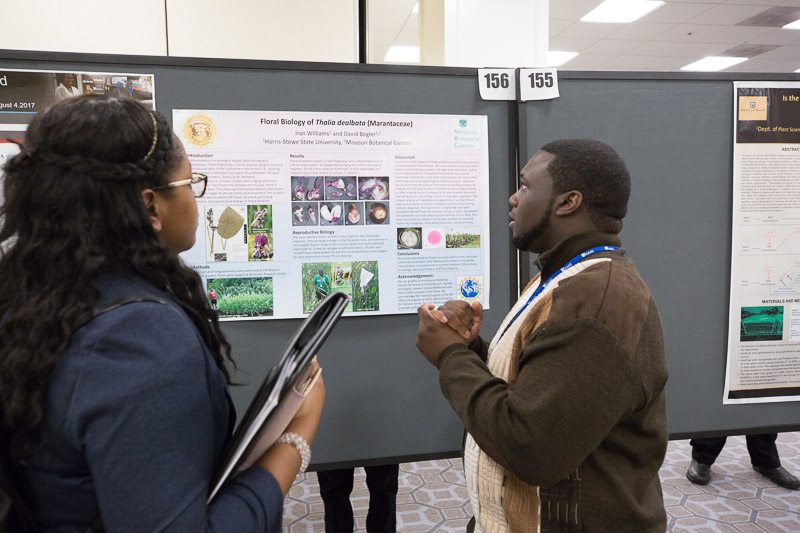 Extrapolating on the research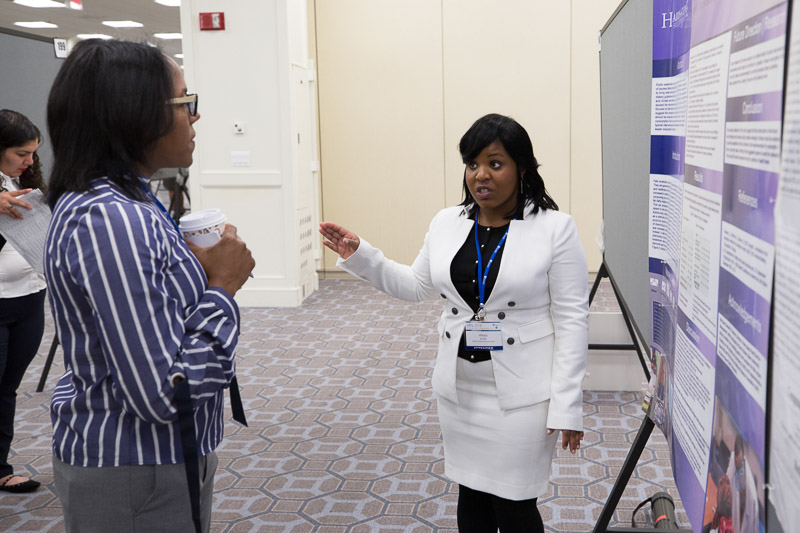 Confidence in the STEM content presentation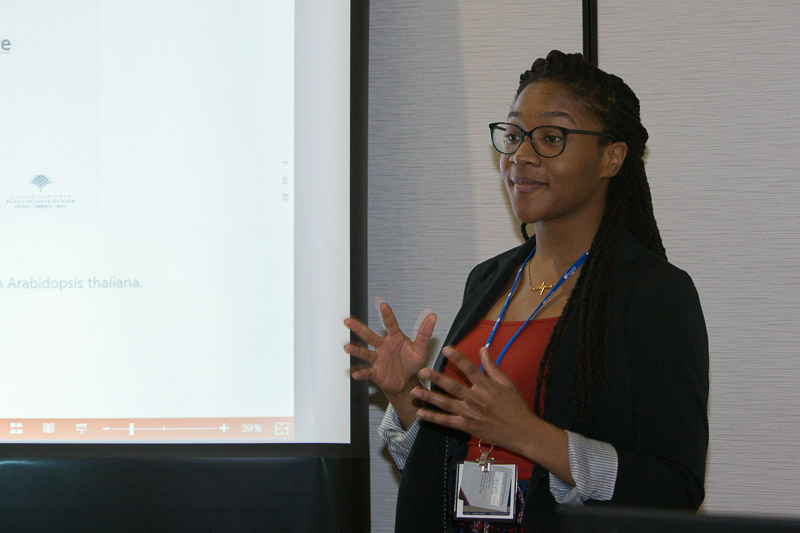 Photographs courtesy of Collella Digital