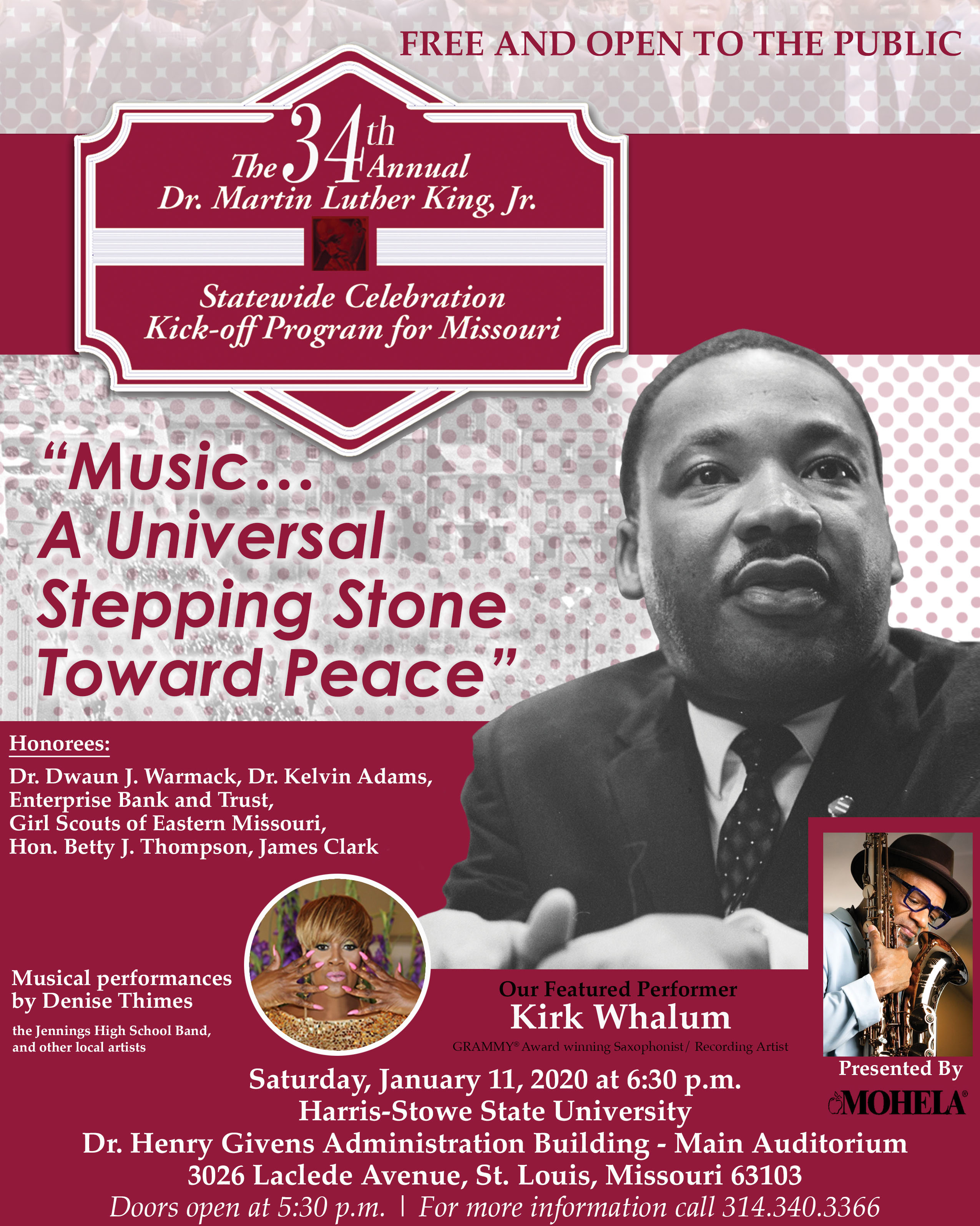 ******** View MLK 2020 Calender of Events Here **********
Authority: Executive Order 95-22
Department: Labor and Industrial Relations
Mission: The Dr. Martin Luther King, Jr. Celebration Commission considers and recommends to individuals and organizations appropriate activities for the recognition and celebration of Martin Luther King, Jr. Day in Missouri.
SubCommittees: Public Relations Local Celebration Brochure Publication Fundraising Statewide Celebration Networking Distribution
Greetings from the Chairwoman
DR. LATONIA COLLINS SMITH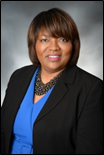 Favorite Dr. Martin Luther King Jr. quote:
"The time is always right, to do what is right."
Greetings…on behalf of the Dr. Martin Luther King, Jr. State Celebration Commission of Missouri!
On this 34th Anniversary, we pay tribute to Dr. King's legacy by highlighting statewide events, and honoring individuals and organizations who put into practice his high ideals and aspirations for equal rights. His fight for access to quality education and healthcare, economic empowerment, service to the community, freedom and justice serves as an example for us all.
As we commemorate Dr. King's life and achievements, we extend our gratitude to the many longtime followers, and new admirers, of our State's celebration of his legacy.
Thank you for your ongoing support!
Sincerely,
Dr. LaTonia Collins Smith, Chairwoman
THE 2020 COMMISSIONERS
STATE OF MISSOURI
The Dr. Martin Luther King Jr. State Celebration Commission was appointed by the governor of the state of Missouri in 1986. The specific mission of the Celebration Commission is to consider and recommend to individuals and organizations appropriate activities for the recognition and celebration of Dr. Martin Luther King Jr.'s birthday in the state of Missouri. Commissioners are: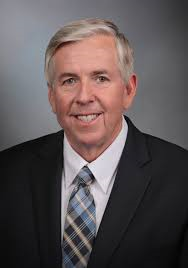 The Honorable Michael Parson, Governor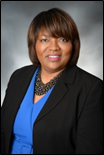 Dr. LaTonia Collins Smith, Chairwoman (St. Louis)
Commissioners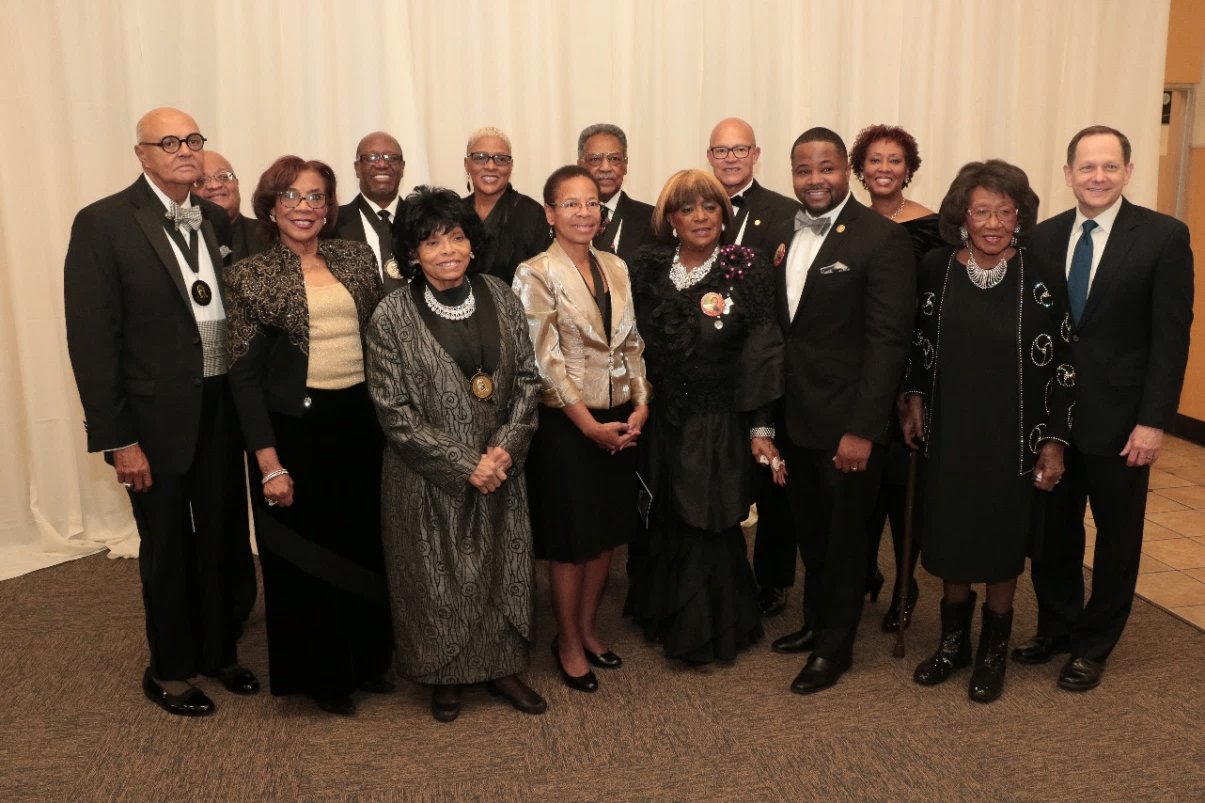 Mrs. Anita Banks (St. Louis)
Ms. Sheryl Branch-Maxwell (Southeast Missouri/Missouri Bootheel)
Mr. James H. Buford (St. Louis)
The Hon. Emanuel Cleaver II (Kansas City)
Mrs. Merdean F. Gales (St. Louis)
Mr. Ollie Gates, (Kansas City)
Dr. Henry Givens, Jr., Chairman Emeritus (St. Louis)
Mrs. Constance G. Gully, Chairperson Emeritus (St. Louis)
Ms. Charlotte C. Hardin (Springfield)
Mr. Earnest Hart (St. Louis)
Rev. Sammie E. Jones (St. Louis)
Mr. Jack McBride (Fulton)
Mrs. Myrle Mensey-Symonds (St. Louis)
Atty. Michael E. Middleton (Columbia)
Rev. Earl Nance, Jr. (St. Louis)
Dr. Gwendolyn D. Packnett (St. Louis)
Mrs. Ruth Smith (St. Louis)
Ms. Bertha A. Thomas (Kirksville)
The Hon. Betty Thompson (St. Louis)
Ms. Lessie J. Thompson (Lee's Summit)
Dr. Dwaun J. Warmack, Chairman Emeritus
Martin Luther King, Jr. State Celebration Commission
3026 Laclede Avenue HGA 110
St. Louis, MO 63103

Phone: (314)-340-5754

Email: MLK@hssu.edu