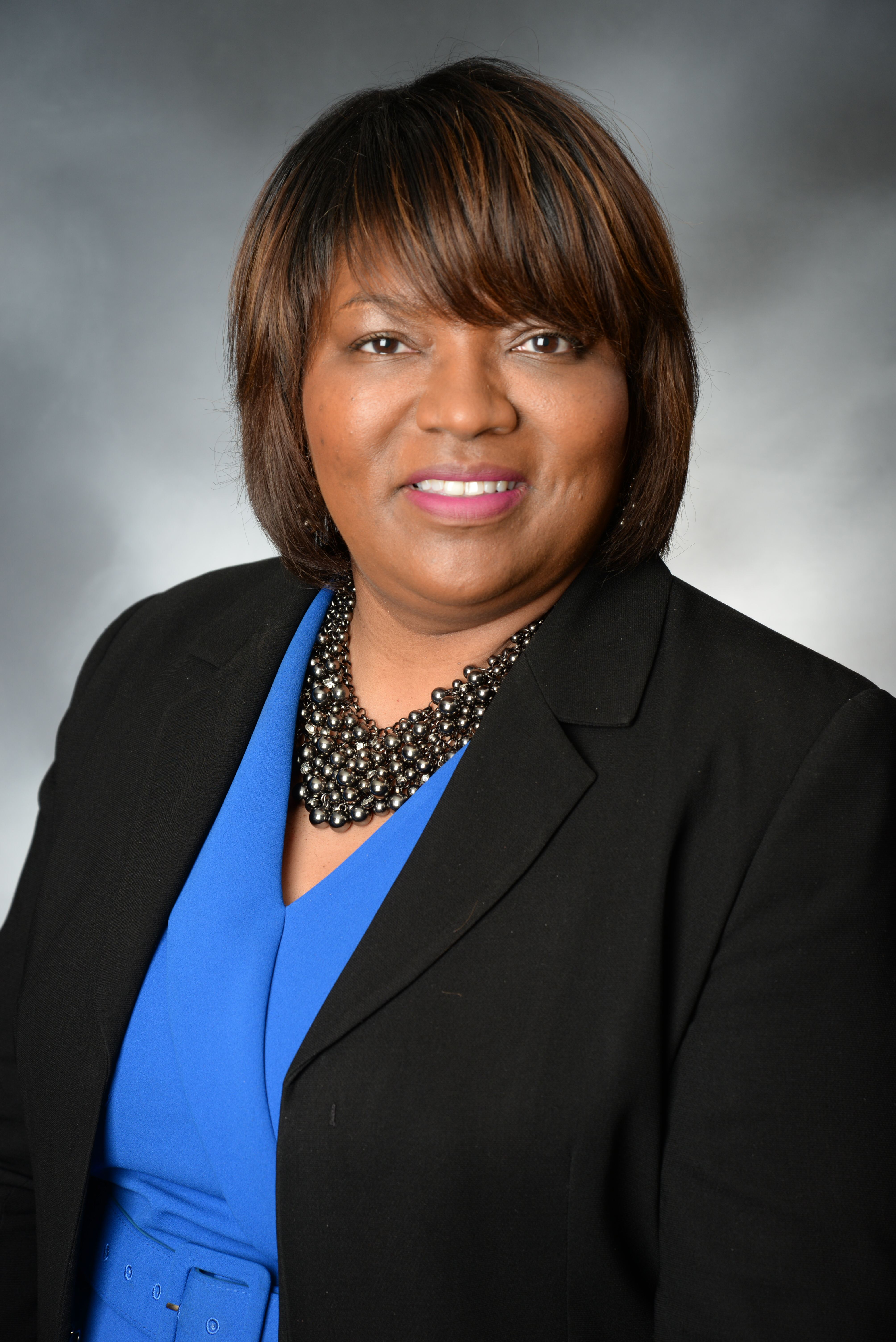 LaTonia Collins Smith, Ed.D
Interim Provost & Vice President of Academic Affairs
(314) 340-3512
CollinsL@hssu.edu
Dr. LaTonia Collins Smith began her career in higher education at Harris-Stowe State University in 2010. Her accomplishments include grant writing and management, recruitment and retention for STEM program participants and most recently the rebranding of the university's career services and academic advising departments.
Collins Smith earned a Bachelor of Social Work degree from the University of Central Missouri, a Master of Social Work and a Master of Public Health degree from Saint Louis University and a Doctor of Education in Higher Education Leadership from Maryville University of St. Louis.
"My passion is to inspire and motivate students through degree completion and ultimately career placement", says Dr. Collins Smith. "My favorite part about serving as a leader at HSSU is that it allows me to make contributions to help cultivate a student-centered, student-driven, and student-focused collaborative learning community.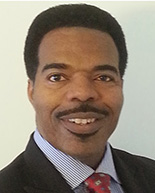 Alonzo DeCarlo
Interim Associate Provost
(314) 340-3610
DecarloA@hssu.edu
Dr. DeCarlo is a native of Detroit Michigan. He received his B.A. in psychology and MSW in Clinical Social Work from Wayne State University. He earned an M.A. in Experimental Psychology and Ph.D. in Applied Developmental Psychology from The University of Toledo.
Dr. DeCarlo began his academic career as an adjunct graduate professor of Social Work at Wayne State University's Graduate School of Social Work. He later held appointments as Assistant Professor and tenured Associate Professor of Psychology at Chicago State University. Dr. DeCarlo was the Division Chair of Social and Behavioral Sciences at Benedictine University, Springfield, Illinois. Prior to joining Harris-Stowe State University, he served as Associate Vice Chancellor of Academic Affairs and Director of Graduate Education at Elizabeth City State University. Dr. DeCarlo is a Fulbright Scholar, professor, author, and international social justice advocate for infant and early child development issues.
Alonzo DeCarlo's has multiple lines of research primarily examining maladaptive aggressive behavior and innovative group psychotherapy intervention methods for children and adolescents. His pioneering methods of using music in group psychotherapy for adolescent offenders engaged in lethal violence is perennially cited.
Dr. Alonzo DeCarlo came to Harris-Stowe State University in 2017 and joined the Academic Affairs team as the Assistant Provost and Director of Graduate and Professional Programs. Margaret Mead said, "Never doubt that a small group of thoughtful, committed citizens can change the world; indeed it is the only thing that ever has." I am pleased to be a part of that effort at Harris-Stowe State University.