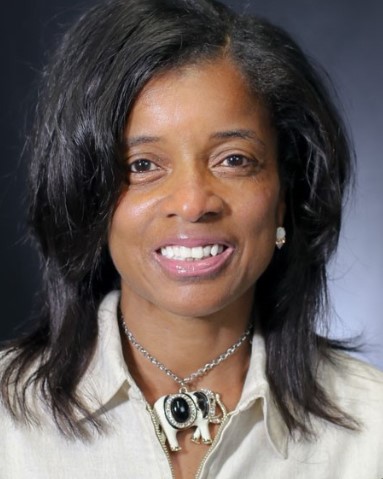 Dr. Cammie Connor
Dr. Cammie E. Connor joins Harris-Stowe State University as the Director of Counseling Services. She holds a PhD in Higher Education Administration, an MS in Marriage and Family Therapy and is a Licensed Professional Counselor.
Dr. Connor has over 15 years of experience presenting professional developments, facilitating workshops geared towards effective parenting, trauma informed care and Intergenerational cycles of trauma.
Dr. Connor has an authentic outlook designed to facilitate and support personal and developmental change. As an educator and therapist, she believes, personal well-being is a function of knowing who we are – through the role of accepting life transitions that will offer fulfillment so individuals can experience positive change in the interruption of intergenerational transmission of trauma or other life stressors.
Dr. Connor is excited to be a part of the Harris-Stowe State University family. She welcome's all students to take part in individual, family, group or couples counseling. She can be reached at (314) 340-5089, Connorc@hssu.edu or in Room 111A of the Rev. Dr. William G. Gillespie Residence Hall and Student Center (GRH).
Click here to schedule an appointment:
https://calendly.com/connorc-1/counseling-appointments
For free crisis counselling after hours call BHR (Behavior Health Response)
314-469-6644
800-811-4760
314-469-3638 (TTY)