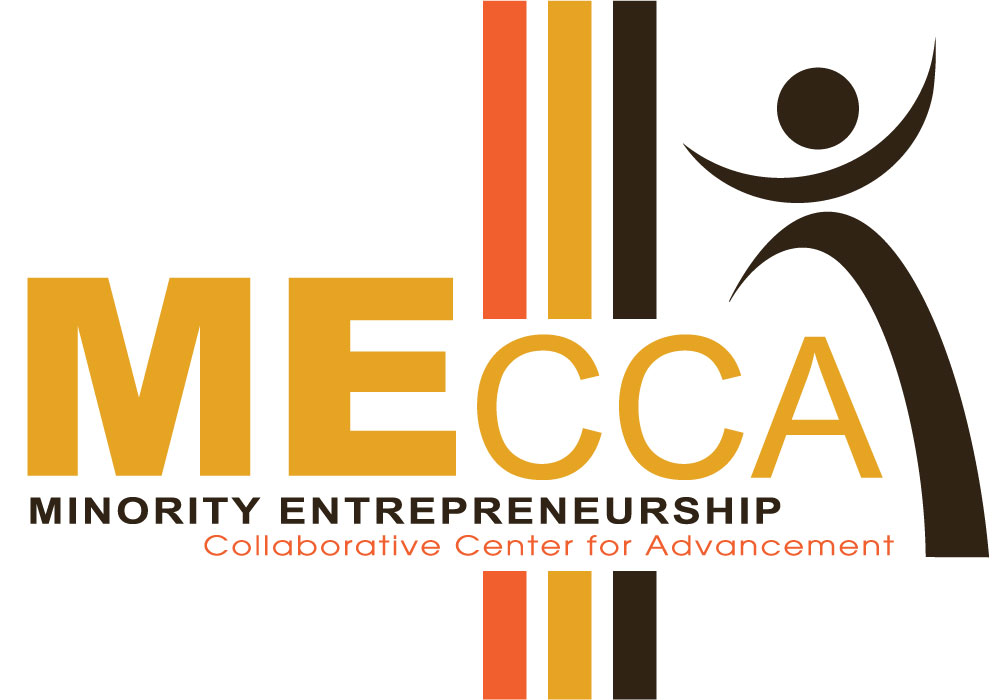 About MECCA
The Minority Entrepreneurship Collaboration Center for Advancement (MECCA) serves as a hub of campus and community entrepreneurial activities fostering the growth of emerging entrepreneurs and cultivating the next generation of entrepreneurs from minority and under-resourced communities as future business owners. MECCA provides educational training and services to assist individuals pursuing entrepreneurship, establishes partnerships with local centers for entrepreneurship, provides counseling services to entrepreneurs in developing markets, hosts and sponsors workshops and educational seminars in collaboration with community partners, and assists entrepreneurs in establishing accounting and licensing procedures.
MECCA Fall Lab Series
Successful Entrepreneurs Share their Stories with Students and Community
The Minority Entrepreneurship Collaborative Center for Advancement (MECCA) hosts an annual Fall Lab Series which features entrepreneur guest speakers. Fall 2021 speakers were Michelle Robinson, Dr. Kirk Quigless, and Precious Williams.
The Lab Series offered attendees the opportunity to learn how each entrepreneur turned their ideas into successful business ventures. The speakers shared their paths from inspiration to innovation. These virtual events, as the first series offered by MECCA, were free and open to both HSSU scholars and the local community.
Click Here to View Presentation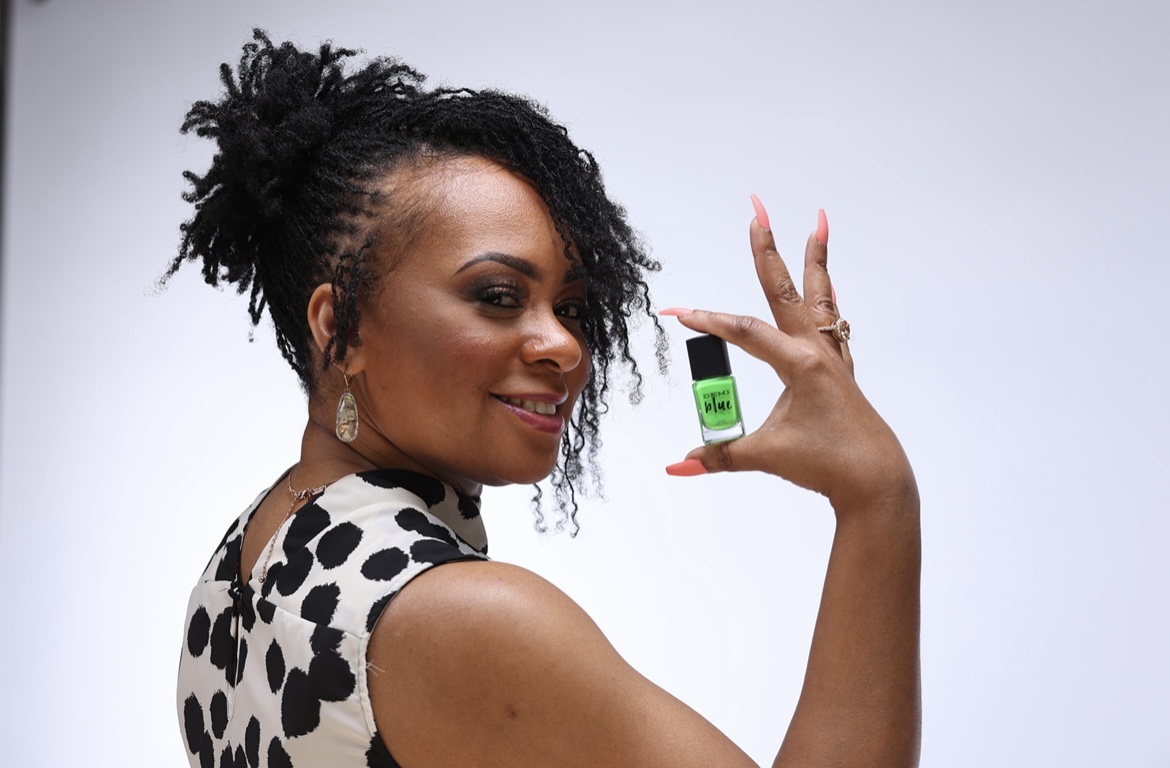 Michelle Robinson, owner of DEMIblue Natural Nails
Michelle Robinson is the Owner of DEMlblue™ Natural Nails, LLC, and the creator of DEMlblue™ 10-Free Vegan_Friendly Nail Polish Brand. She has serviced the healthcare and education industries for over 18 years. Michelle has an MBA in Business administration and BA in Organizational Development. She is a registered Medical Assistant and a licensed Manicurist. Michelle was awarded the Brand of the Year in 2020 and has received over $100K in business grants.
Inspired by her cancer-surviving mom and her mom's healing journey DEMlblue™ was created. Witnessing her mom struggle to find nail polish products that did not have harsh chemicals ultimately affected her ability to express her bubbly personality through her usual nail routine.
What started as a desire to help her mom through the creation of this personal nail polish brand, "DEMlblue," is now disrupting the nail care industry by educating women of these toxic chemicals and offering a better and healthy choice.
Click Here to Listen to the Presentation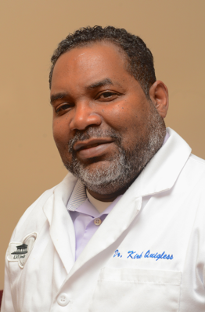 Dr. Kirk Quigless, founder of Dr. Q's Fresh Breath Club
Dr. Kirk, a practicing dentist with two offices, Brentwood Family Dental Center in St. Louis and Smile Team Dental in Belleville, IL., is also a serial entrepreneur with passions for dentistry, real estate and product development. He has a BS in Mathematics from Tulane University and a Doctorate of Dental Surgery from The University of Tennessee College of Dental Medicine.
Kirk is Founder and CEO of Quigless Innovations, LLC formed to manage his projects and inventions and offers consulting services. Kirk holds 3 patents for 3 oral products. He has taken his ideas through the product development process, raised funds through private equity and brought them to the market.
Click Here to View Presentation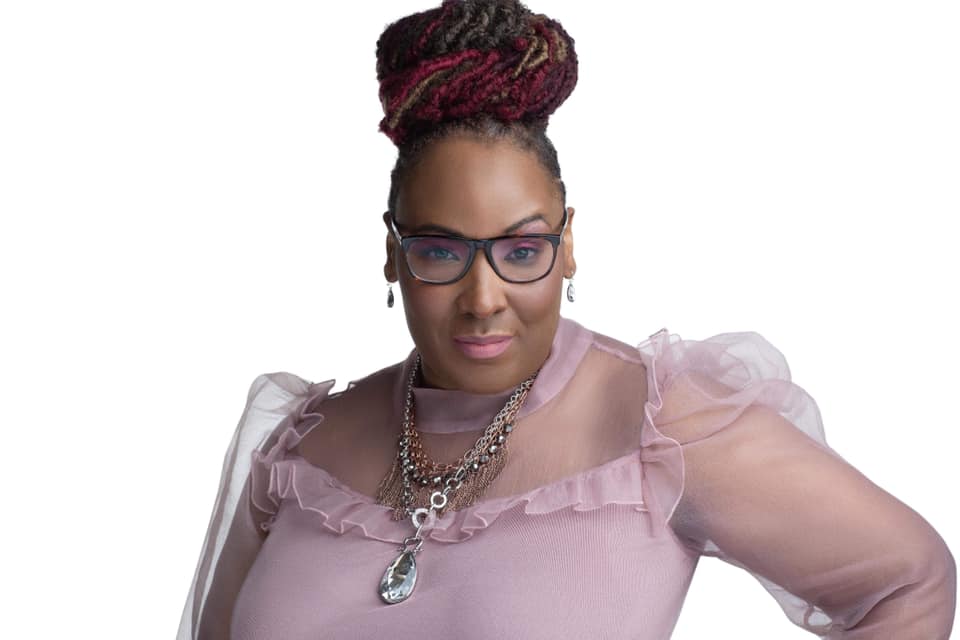 Precious Williams, founder & CEO of Perfect Pitches by Precious
Every time you open your mouth, your prospects will be throwing money at you. Learn the simple steps to wowing your customer with a perfect pitch with Precious L. Williams the #KillerPitch Master.
Convert conversations into currency. Get the tools and tenacity to pitch with power, sell with storytelling and develop a masterful mindset for communication. It's time for you to learn how to #SlayAllCompetition.
Precious busts norms and shifts perspectives to help teams own their awesome and bring out their "wow" factor. Your leaders, and teams will up their game — on their terms — in order to develop the cunning, clarity and confidence that's been inside them all along.
What's more, they'll get unstuck and discover a renewed and refreshed energy to own the mindset of the pitch in a way they never thought possible. If you're ready to go from milquetoast to memorable, attracting and captivating your prospects while closing the sale in an authentic way, it's time to #pitchforprofit.
And you can bet, you're going to have fun doing it!
Precious L. Williams is a 13-time national elevator pitch champion. She has also been featured on "Shark Tank," CNN, WSJ, Forbes Magazine, Black Enterprise Magazine, Essence Magazine, the movie "LEAP."Her current clients include Microsoft, LinkedIn, Google, eBay, and more. Precious is a dynamic speaker, effective trainer and bestselling author.